Florida Firearm Rights Restoration
The specific authority to own and use a firearm following a disqualifying conviction.  Restore your rights.
Specific Authority to Own and Use a Firearm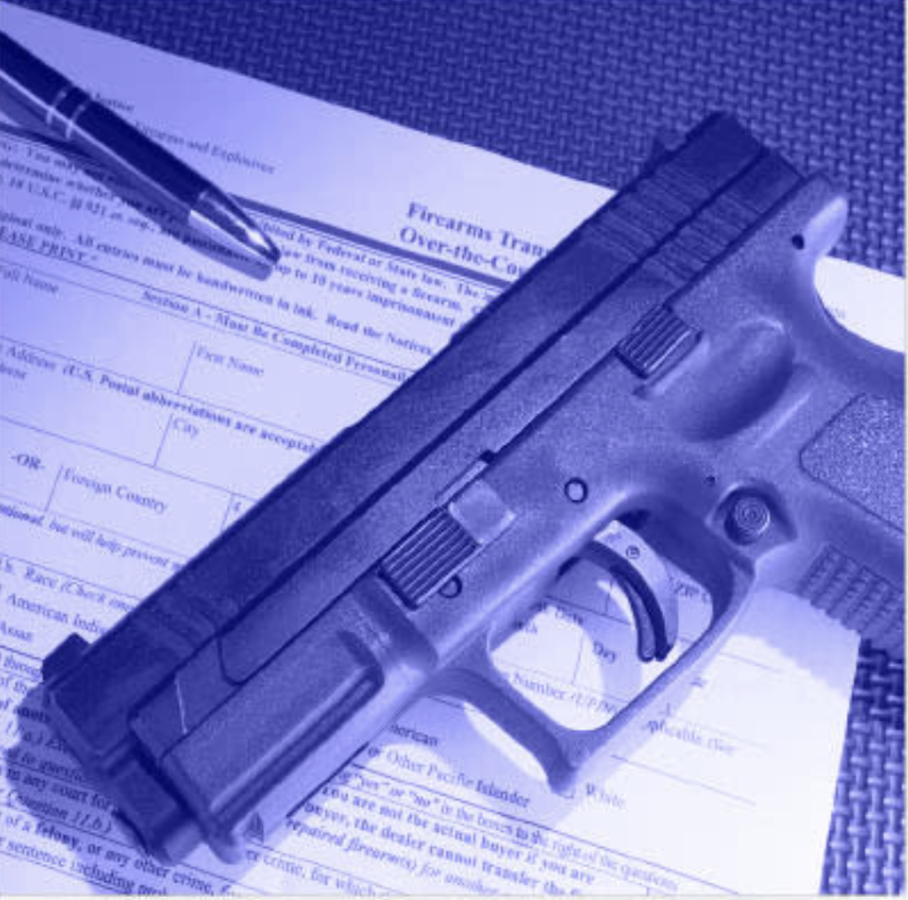 Florida Firearm Rights Restoration
In Florida, the restoration of firearm rights is a form of clemency referred to as the specific authority to own and use a firearm. According to the Office of Executive Clemency, the Specific Authority to Own, Possess, or Use Firearms restores to an applicant the right to own, possess, or use firearms, which were lost as a result of a felony conviction.  Additionally, those rights can be lost following a misdemeanor conviction that was domestic in nature.    That information can be found at the Florida Office of Executive Clemency's website on its overview page – https://www.fcor.state.fl.us/clemencyOverview.shtml. Foundation Legal, P.A. and Ryan C. Morris, Esq. would be honored to be your Florida Clemency Lawyer.
What do your Second Amendment rights mean to you?
Like other forms of clemency, seeking the specific authority to own and use a firearm or the restoration of one's firearm rights under the Second Amendment can be general in nature, incredibly personal and specific, or both.
These reasons may include, but are not limited to: being whole again, not feeling like a second-class citizen, hunting, protection, employment purposes, sport shooting, the collection of modern or antique firearms, or a spouse or significant other that wants to exercise his or her rights in a shared residence.
In order to pursue any forms of Florida Clemency relief, there are certain eligibility requirements that must be met.  Those usually fall into two camps – time and money.  The specifics can be found on the Office of Executive Clemency's website on its clemency rules page: https://www.fcor.state.fl.us/docs/clemency/clemency_rules.pdf.
Additionally, the road to Florida Clemency is beset with obstacles and difficulties that can make the pursuit frustrating and confusing.  From the completion of the application cover sheet to the ordering of the necessary court documentation, the interview with the investigator at the Florida Commission on Offender Review, the report and recommendation, and beyond to the final determination made by the four members of the Executive Clemenecy Board – the Governor, Commissioner of Agriculture, CFO, and Attorney General, it is critical to make sure that one is putting themselves in the best possible position.
Since 2013, Foundation Legal, P.A. has been working with individuals in order to give them the best possible chance at receiving these special forms of relief.  Feel free to contact us now for your consultation.  Foundation Legal, P.A. and Ryan C. Morris, Esq. would be honored to be your Florida Clemency Lawyer.
CONTACT US NOW FOR YOUR CONSULTATION
If there was 10 stars I would give him 10. Never have I met an attorney that is more attentive to your needs and stuck by my side for almost 10 years. The process was painless and the outcome was better than expected I would recommend anybody looking for a Clemency to call him as soon as possible
My experience has been wonderful, so great that we have trust worthy people. Keep being the best trustworthy Attorney you can be may God continue to bless this firm thank you.
I contacted Foundation Legal in February of 2020 for some legal advice about Clemency hearings and possible obtaining all my rights. It was obvious from the first meeting Mr. Morris was very knowledgeable about the process. He also displays kindness, patience and truly cares about his clients rights being restored! Also my case was not cut and dry at all. The Clemency process came back with reasons to deny me on several different occasions. None of the reasons they used to deny me had nothing to do with Mr. Morris however Mr. Morris performed due diligence every time and knew what to do to ensure I have my fair hearing. After 15 months now we are having to reapply again for hopefully the last time to get a hearing date. Mr. Morris would encourage me when I was ready to throw in the towel myself! Mr. Morris is truly a great human being and I would recommend him hands down! I can't put into words how grateful I am. I would also like to point out that Becky with his staff is a wonderful woman as well! Thank you team Foundation Legal!!
CONTACT US NOW FOR YOUR CONSULTATION
Mailing Address:
Foundation Legal, P.A.
3564 Avalon Park Blvd. East
Ste. 1 #139
Orlando, Florida 32828
Contact Us:
Phone: (407) 595-0735
Fax: (321) 275-6948
Email: info@foundationlegalpa.com
Available for consultation Orlando, Florida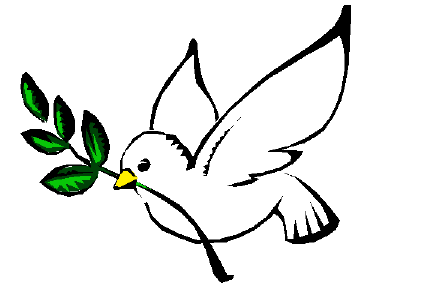 Foundation Legal, P.A.
Ryan C. Morris, Esq.
Florida Clemency Attorney
Florida Pardons
Florida Firearm Rights Restoration
Florida Basic Civil Rights Restoration
Florida Commutation of Sentence
Federal Clemency Attorney
Federal Presidential Pardons
Federal Firearm Rights Restoration
Federal Commutation of Sentence